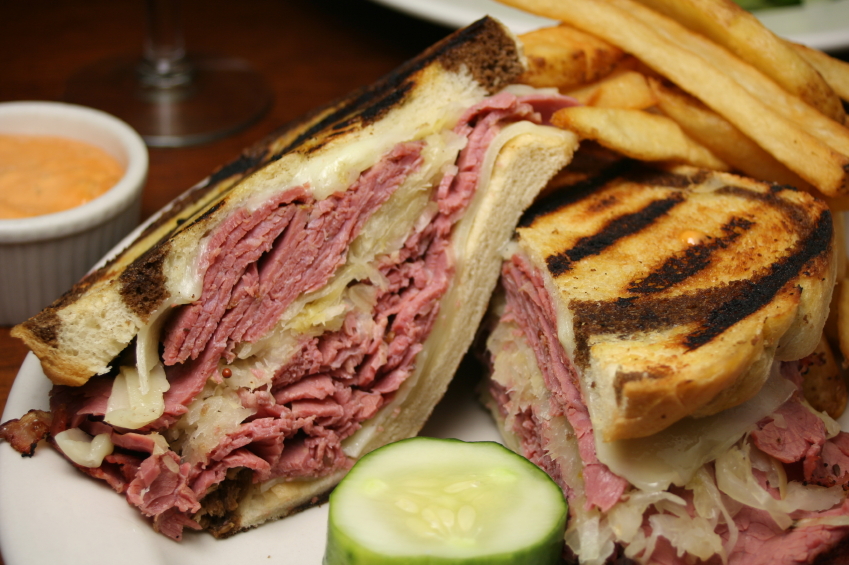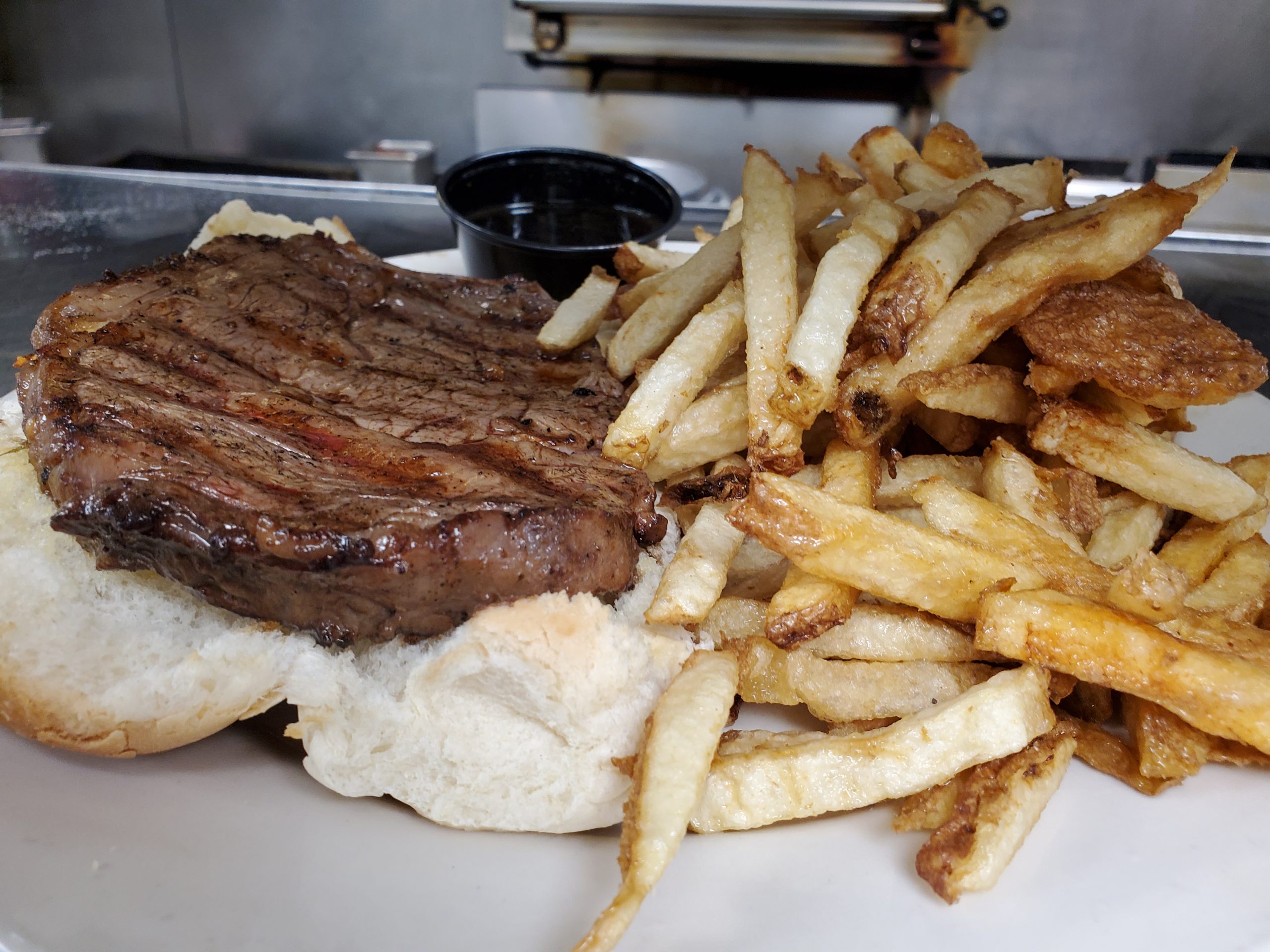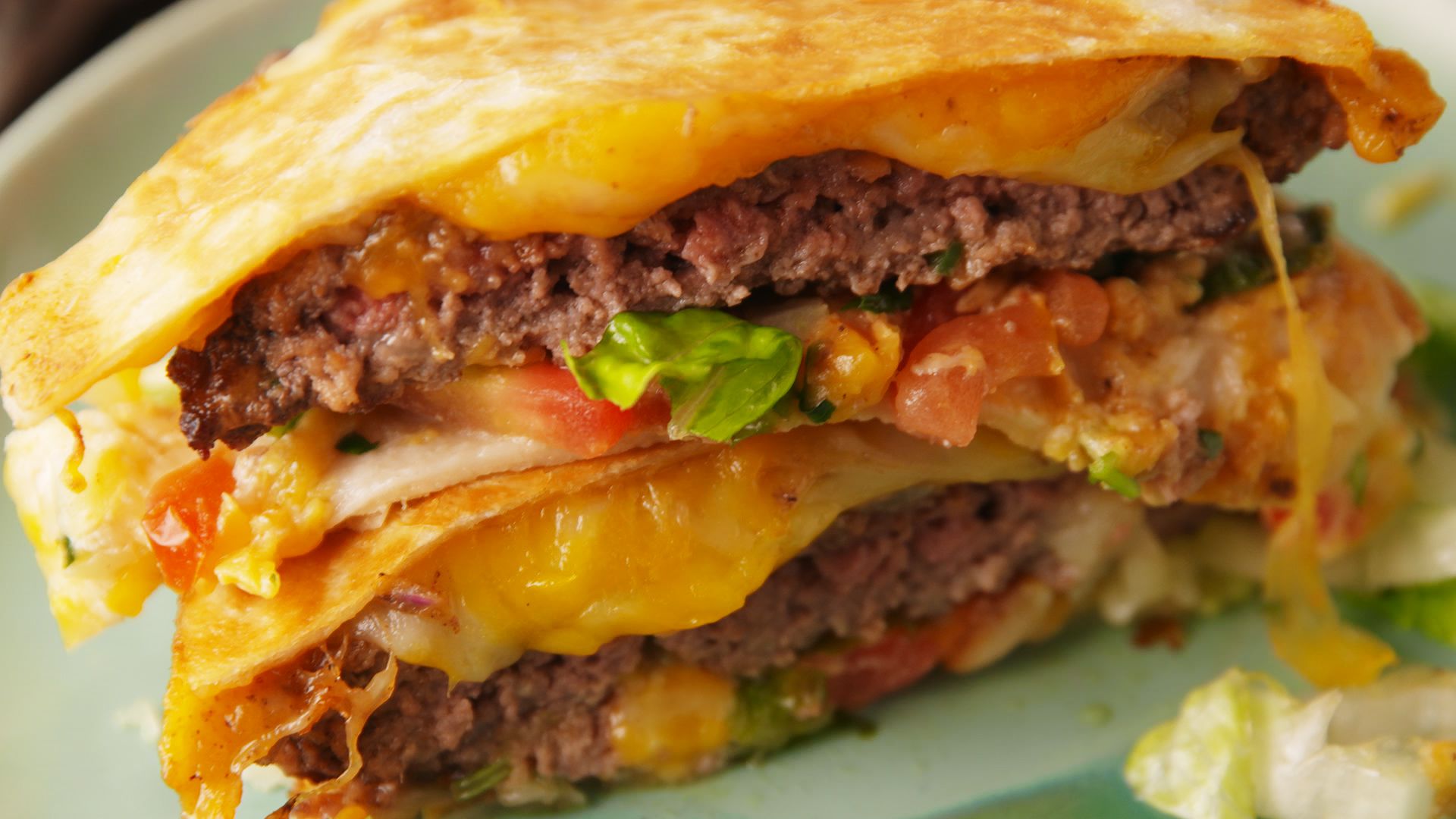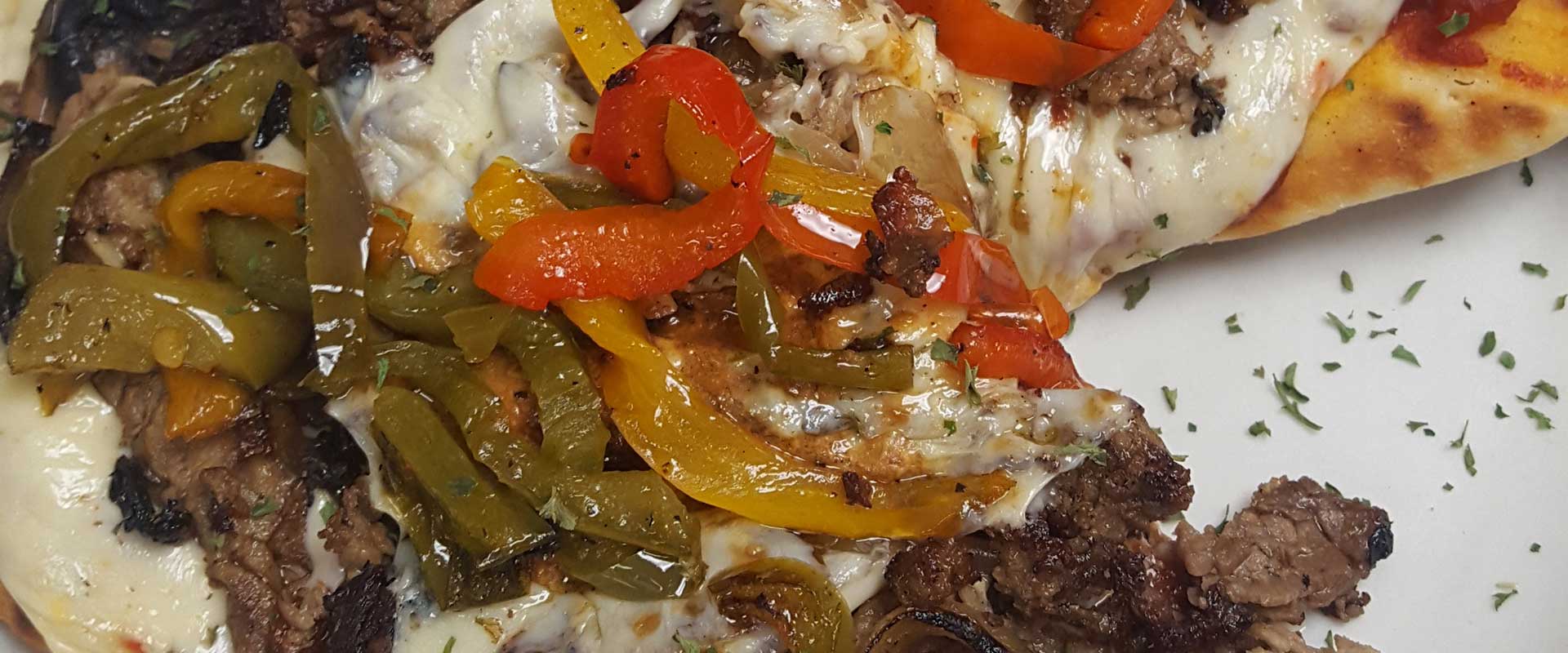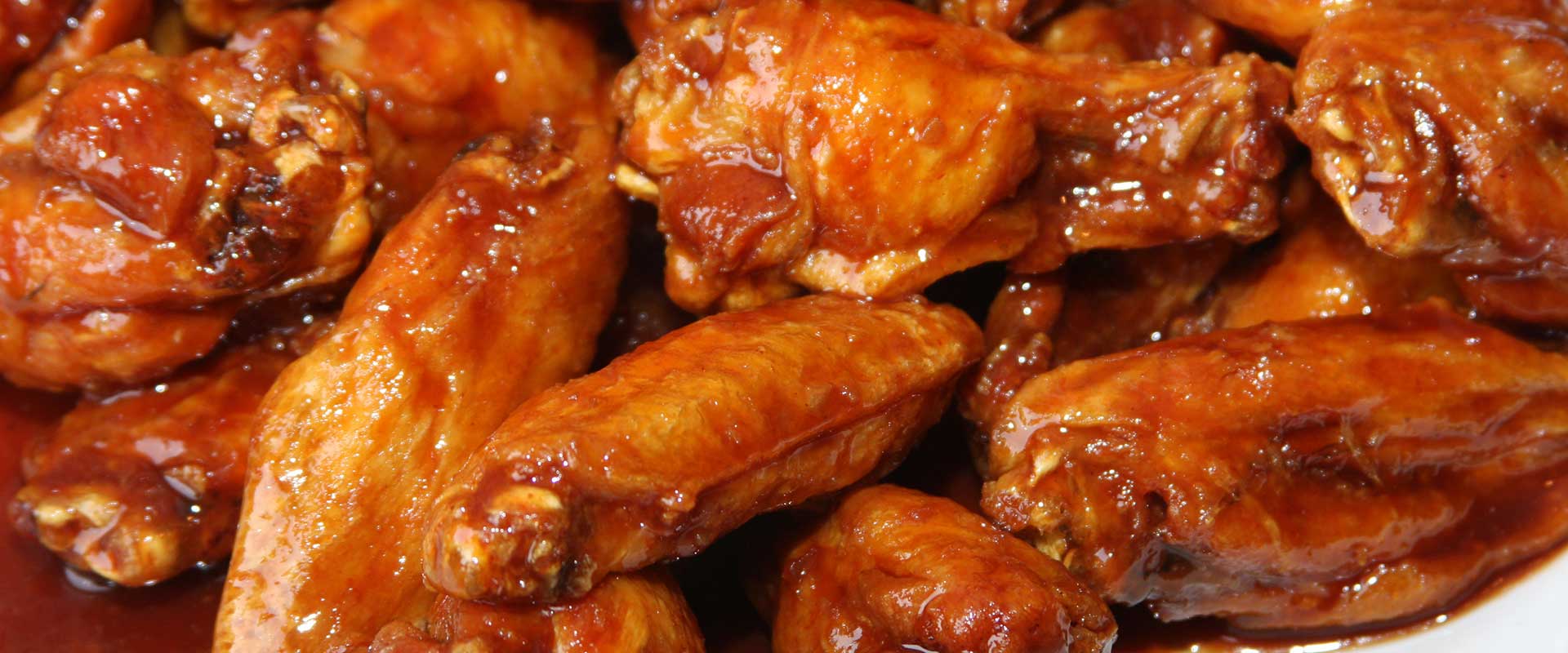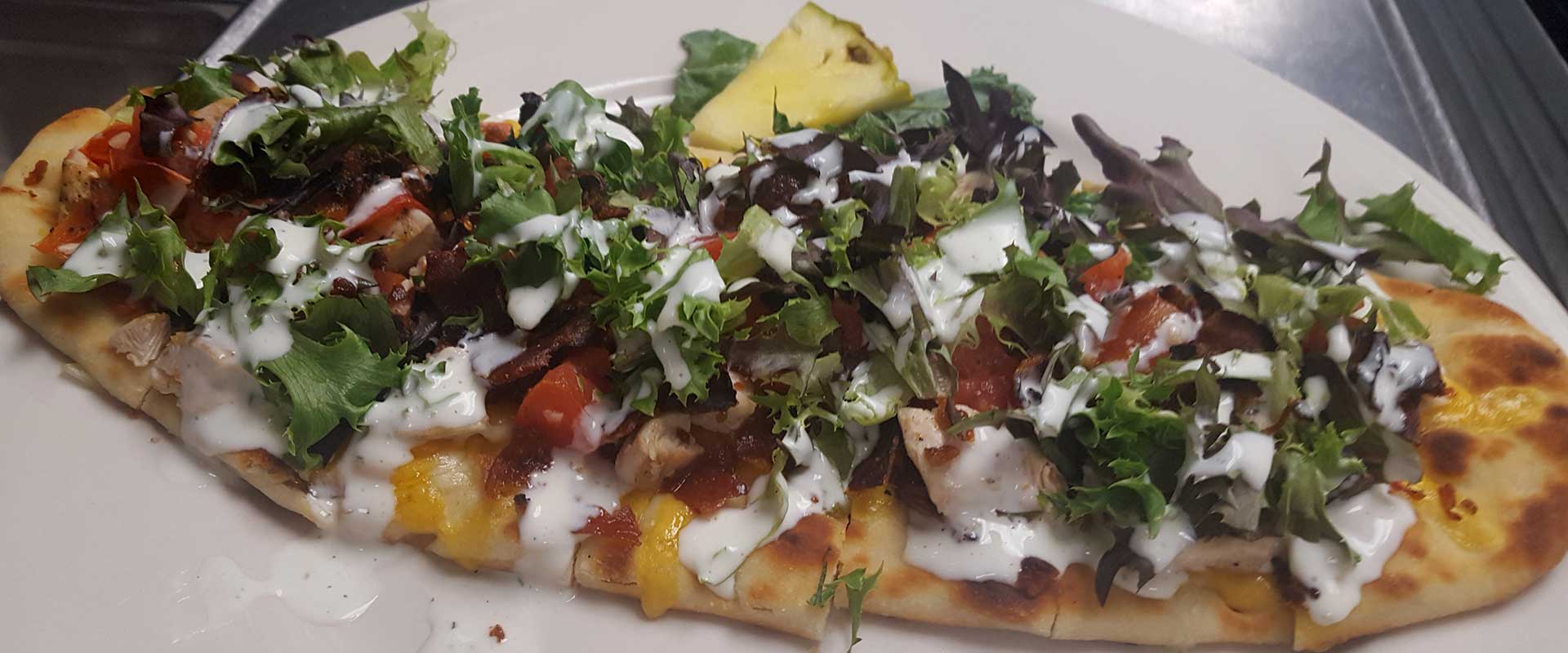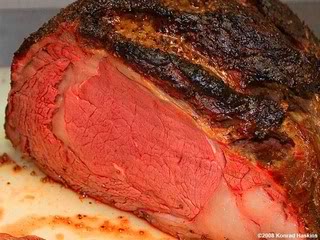 A Relaxed Dining Experience-Great Food & Service
LT Evans Eatery & Drafthouse, located in Danville, Pennsylvania ( 3 blocks from Geisinger) is the perfect combination of great food and a relaxed atmosphere. LT Evan's customers enjoy stopping by for a casual lunch or drink but also come to LT's when they want to celebrate a special occasion. The menu offers a wide variety to suit anyone's taste. We also offer daily lunch and dinner specials. Stop by today. We look forward to serving you!
Our hours:
Tues –  Sat: 11am to 9pm.
Closed Sunday and Monday
PARTY PLATTERS AVAILABLE!
LUNCH Delivery Hours: Tues-Fri 11am – 2pm.
$25 minimum. We deliver to residential & commercial businesses.
Order online to minimize touch!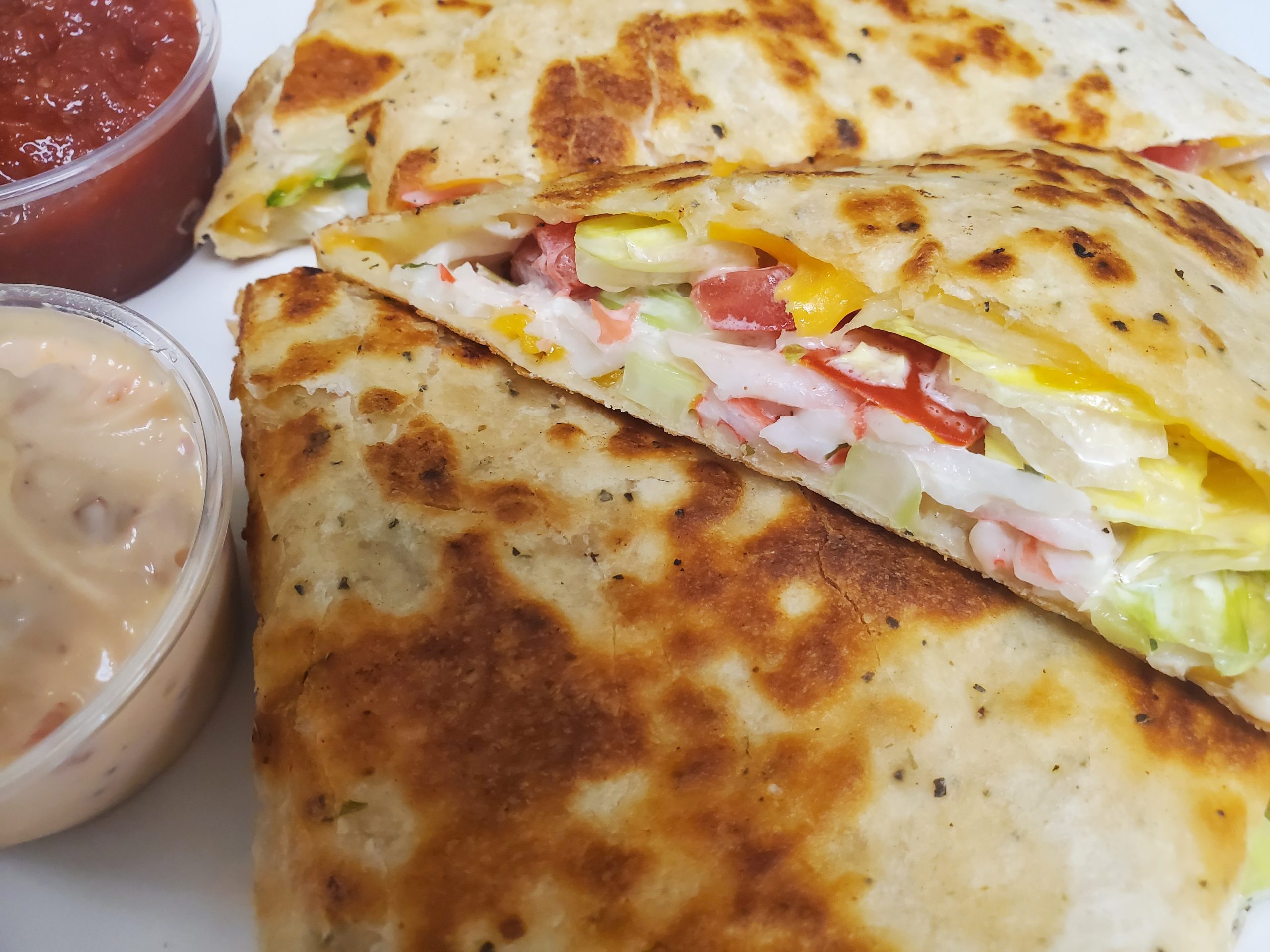 IN HOUSE DINING: Reservations Suggested
TAKEOUT AVAILABLE
We are encouraging the use of our online ordering tool which can be found at the top of this page. There is a credit card option to minimize touch. 
Call us at 570-275 -1310. We'll have your order ready. You can pay by cash or credit card. We are offering CURBSIDE PICKUP. Just call us when you arrive in our parking lot and we will bring your order to you.
Enjoy a cold brew on our outdoor patio.
Gyros are back! Check out our lunch and dinner specials.