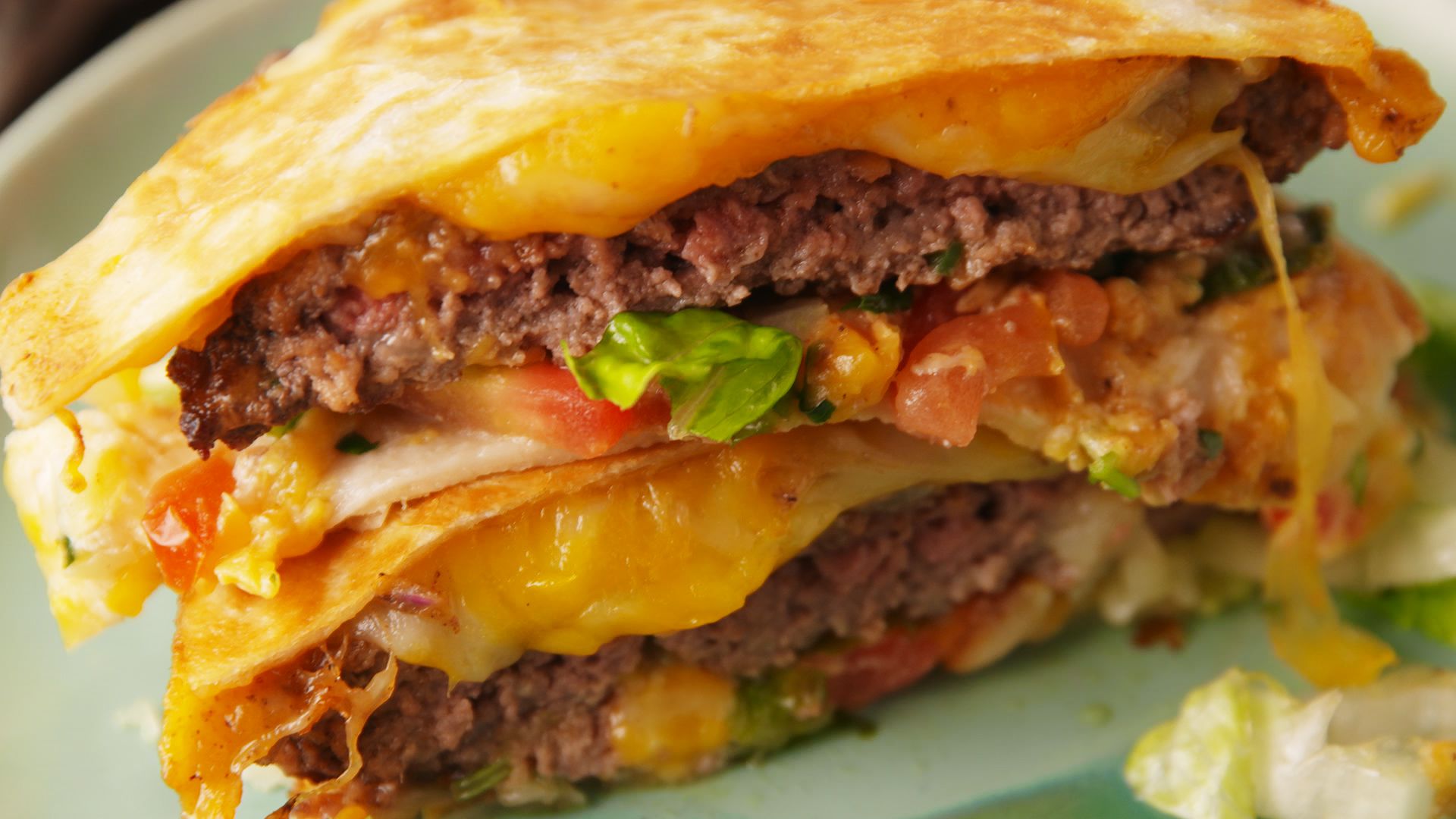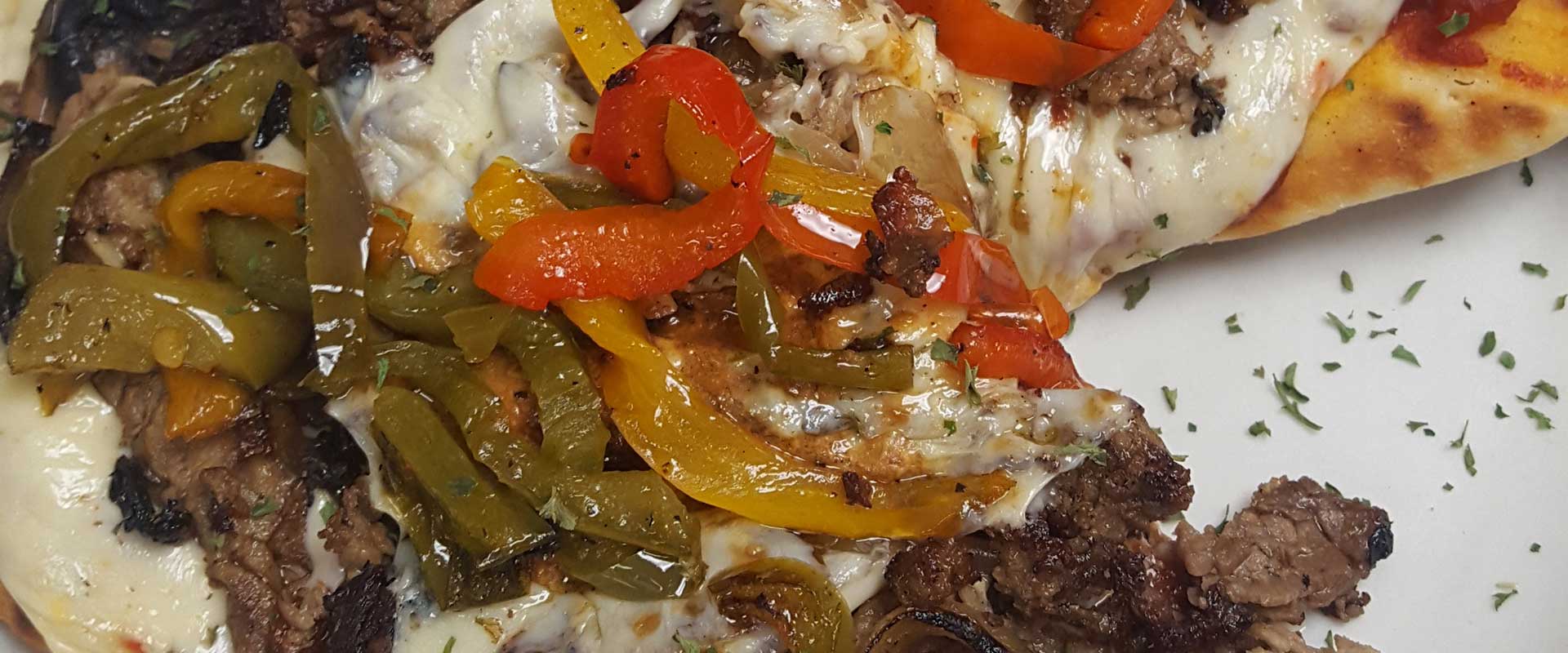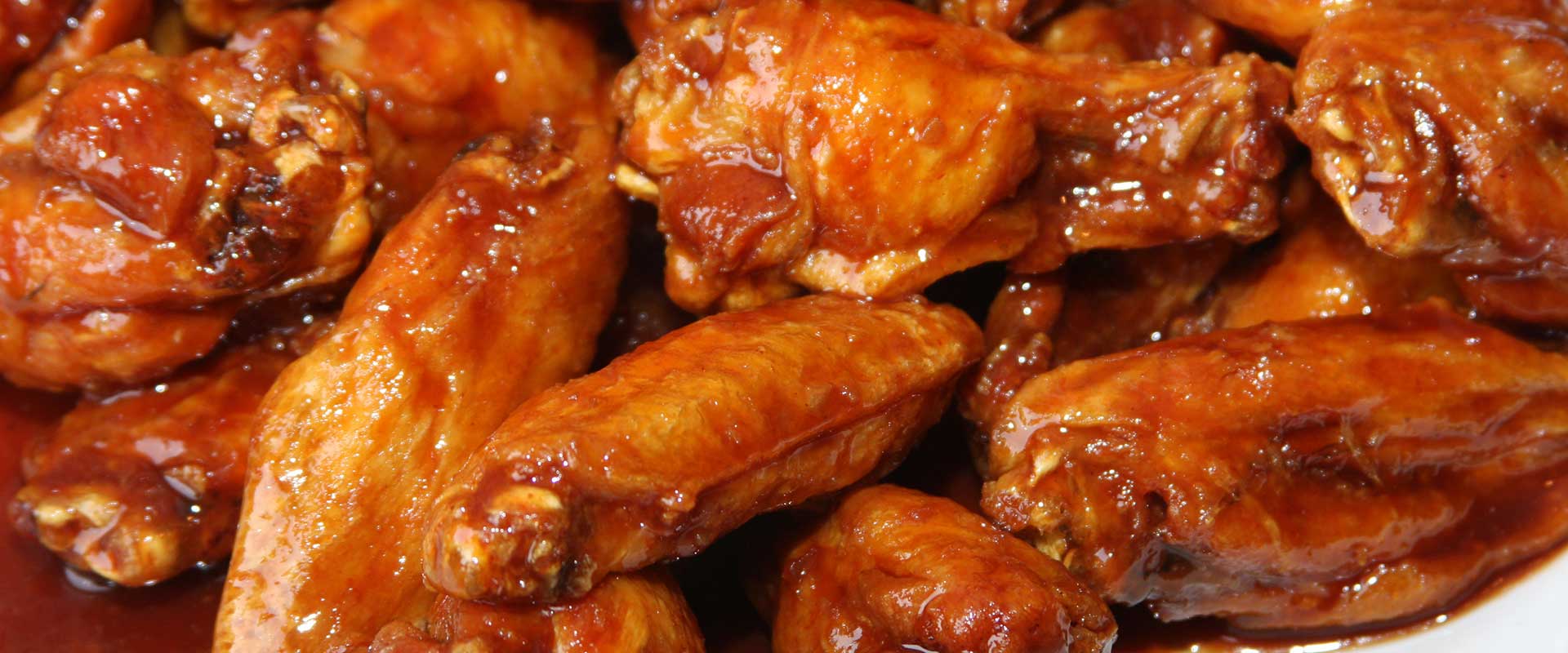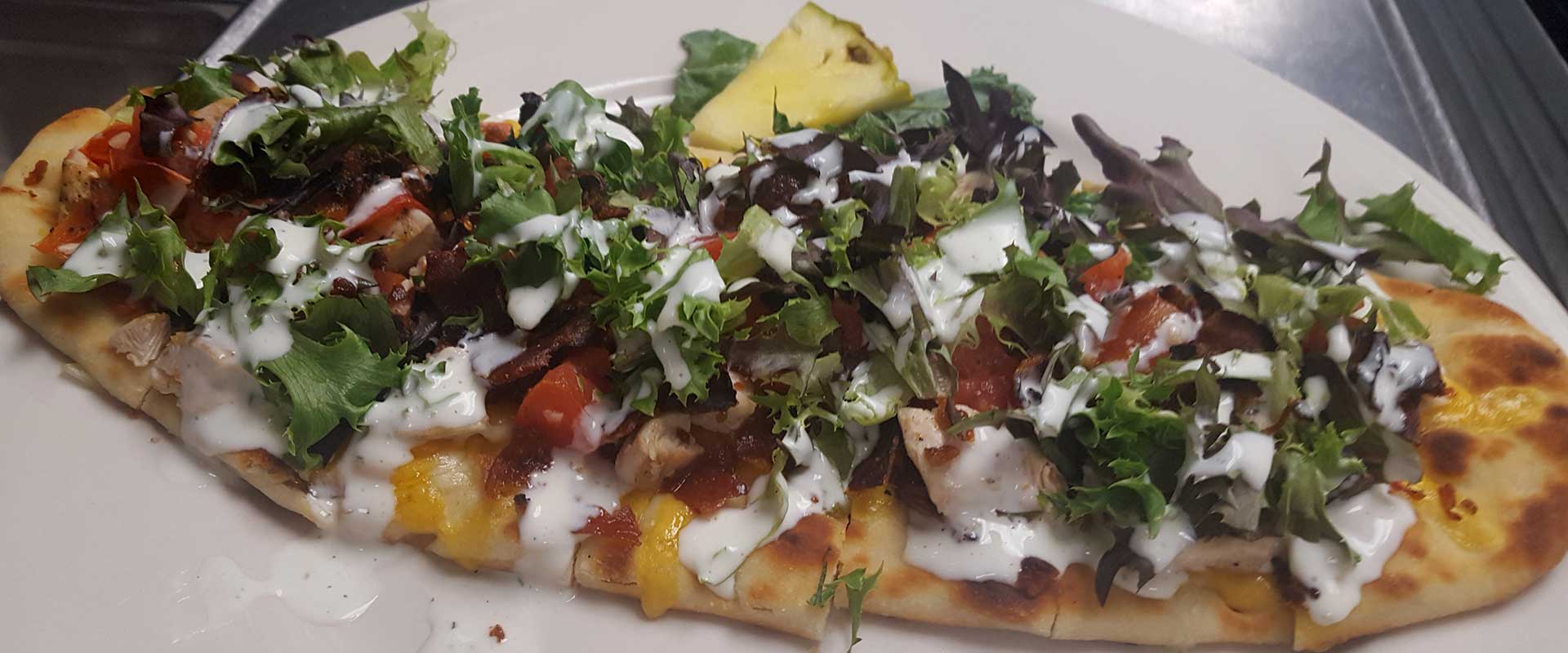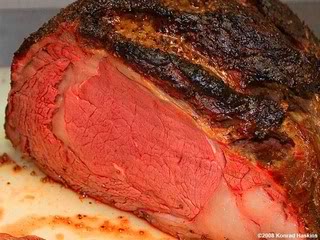 A Relaxed Dining Experience-Great Food & Service
LT Evan's Eatery & Drafthouse located in Danville, Pennsylvania is the perfect combination of great food and a relaxed atmosphere. LT Evan's customers enjoy stopping by for a casual lunch or drink but also come to LT's when they want to celebrate a special occasion. The menu offers a wide variety to suit anyone's taste; and we also offer daily lunch and dinner specials. Stop by today; we look forward to serving you!
Hours: Kitchen closes at 11pm every Friday; 10pm all other days
Monday: 11 am – 12 am
Tuesday: 11 am – 10 pm
Wednesday: 11 am – 10 pm
Thursday: 11 am – 10 pm
Friday: 11 am – 12 am
Saturday: 11 am – 12 am
Sunday: 11 am – 10 pm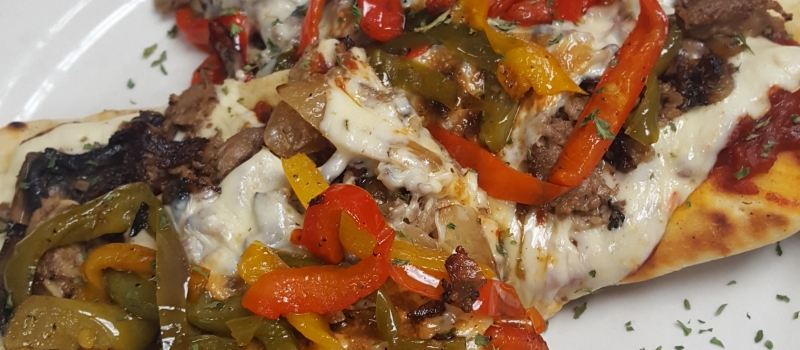 CHECK OUT OUR NEW FLATBREAD!
Philly Cheesesteak/Shrimp Florentine/Chicken, Bacon, Ranch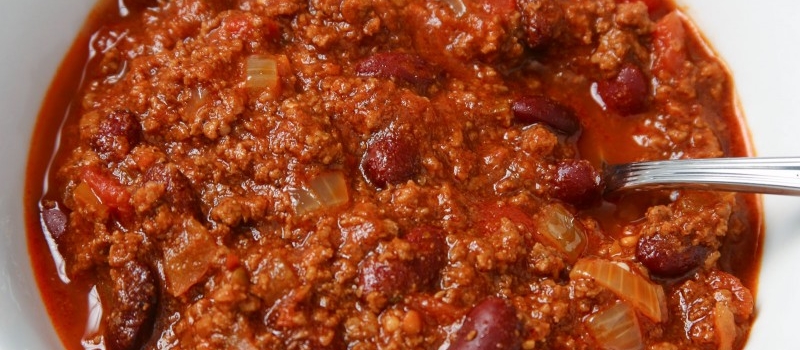 Sept 30th – Chili is Back!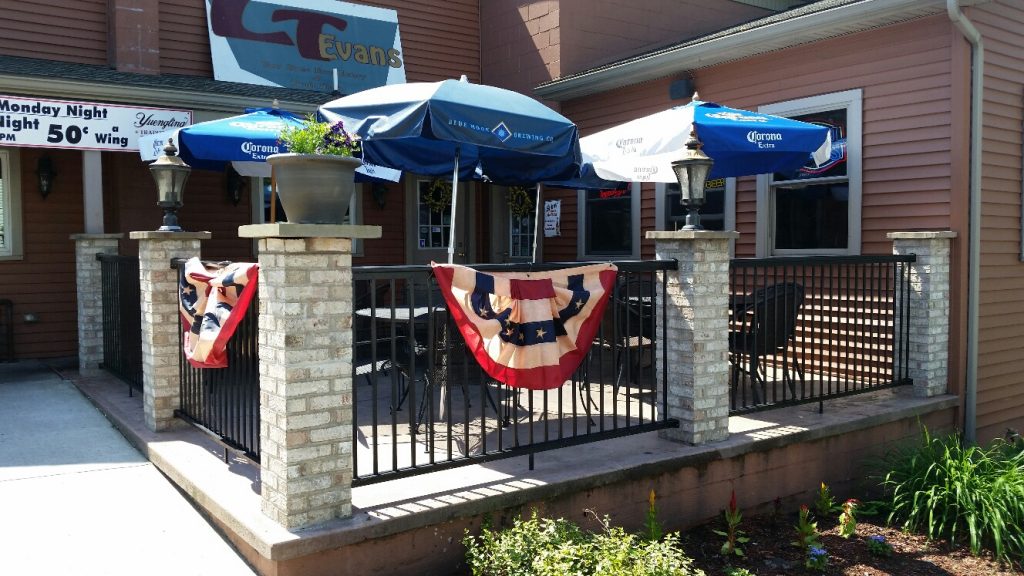 OUTDOOR SEATING AVAILABLE!
Enjoy the nice weather while it lasts!