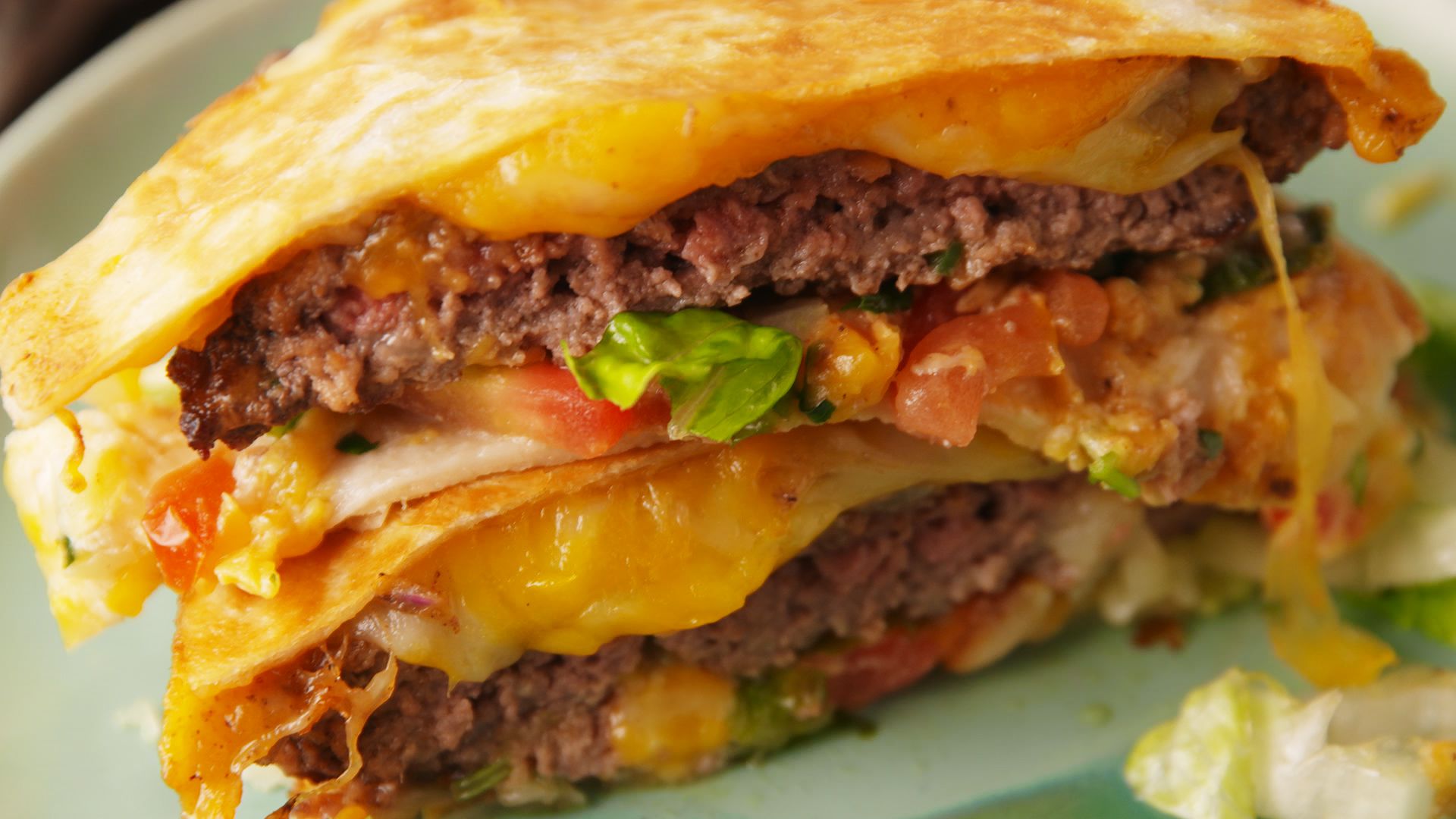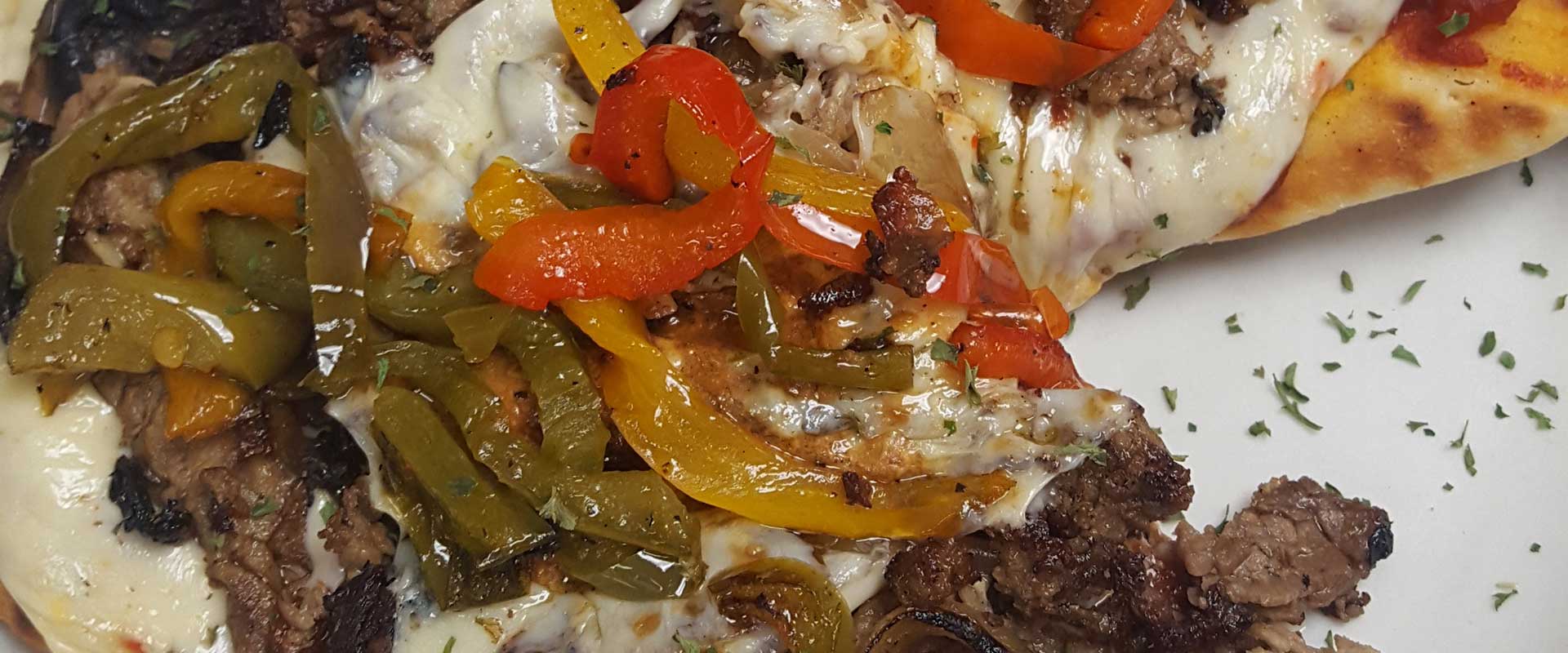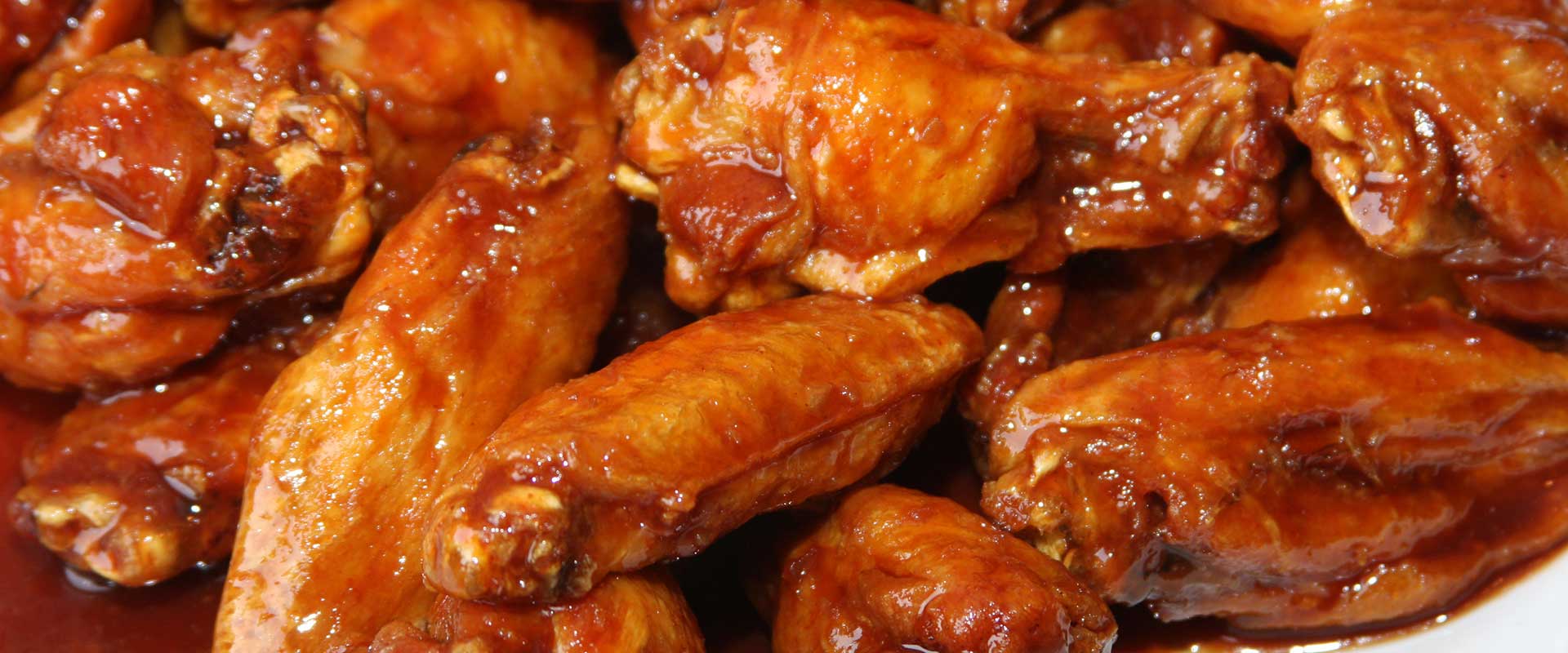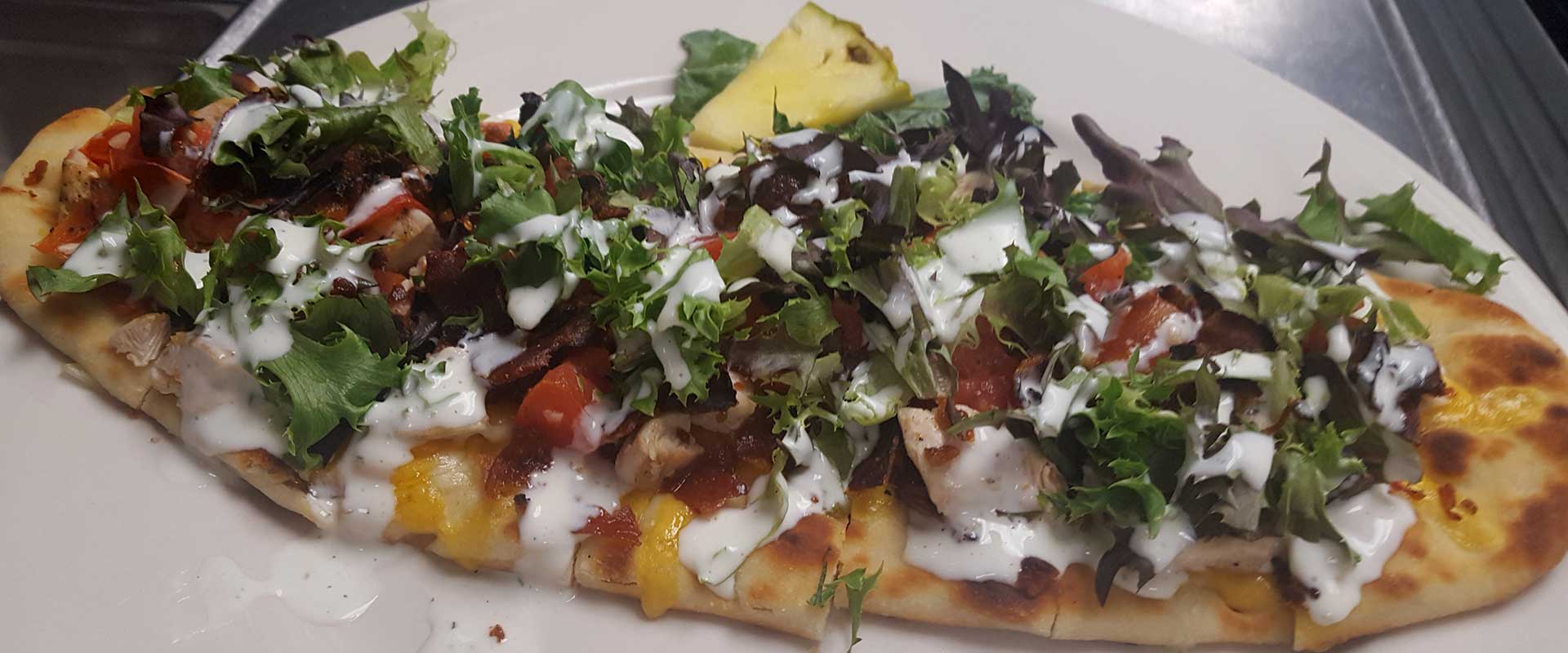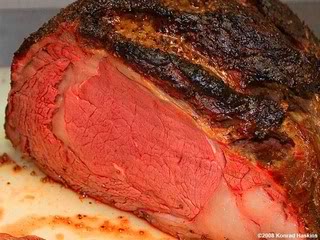 A Relaxed Dining Experience-Great Food & Service
LT Evans Eatery & Drafthouse, located in Danville, Pennsylvania ( 3 blocks from Geisinger) is the perfect combination of great food and a relaxed atmosphere. LT Evan's customers enjoy stopping by for a casual lunch or drink but also come to LT's when they want to celebrate a special occasion. The menu offers a wide variety to suit anyone's taste. We also offer daily lunch and dinner specials. Stop by today. We look forward to serving you!
Hours: Kitchen closes at 11pm every Friday; 10pm all other days
Monday: 11 am – 12 am
Tuesday: 11 am – 10 pm
Wednesday: 11 am – 10 pm
Thursday: 11 am – 10 pm
Friday: 11 am – 12 am
Saturday: 11 am – 12 am
Sunday: 11 am – 10 pm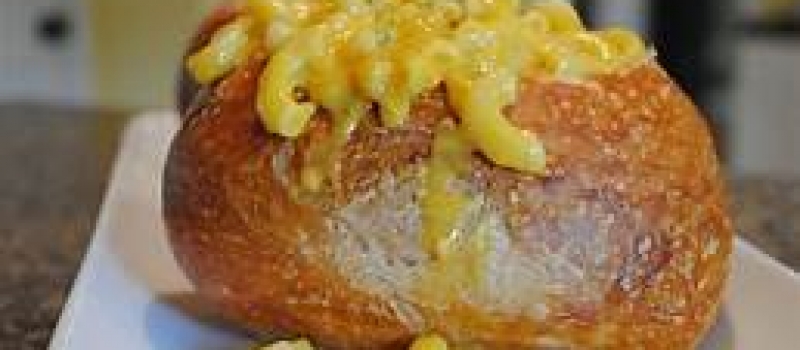 Breadbowls are back!
 Riverside Cheesesteak/Creamy Ham Pot Pie/Chicken & Pasta Alfredo/
Baked Mac & Cheese/ Chili & Cheese/Clam Chowder/ Crab & Shrimp Bisque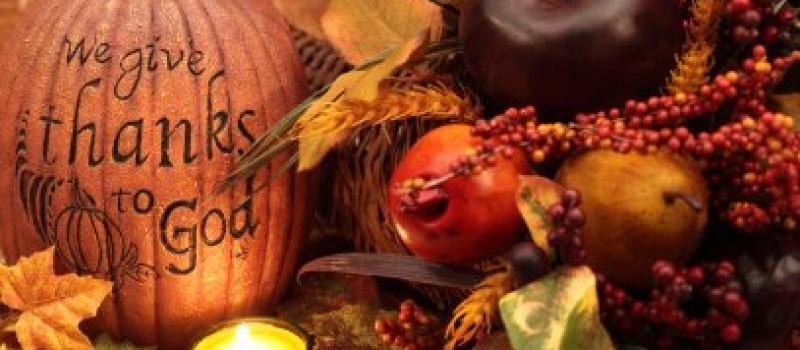 Happy Thanksgiving
LT Evans will be closed Thanksgiving Day. We will reopen on Black Friday, Nov 29th at 11 am. Let the shopping begin!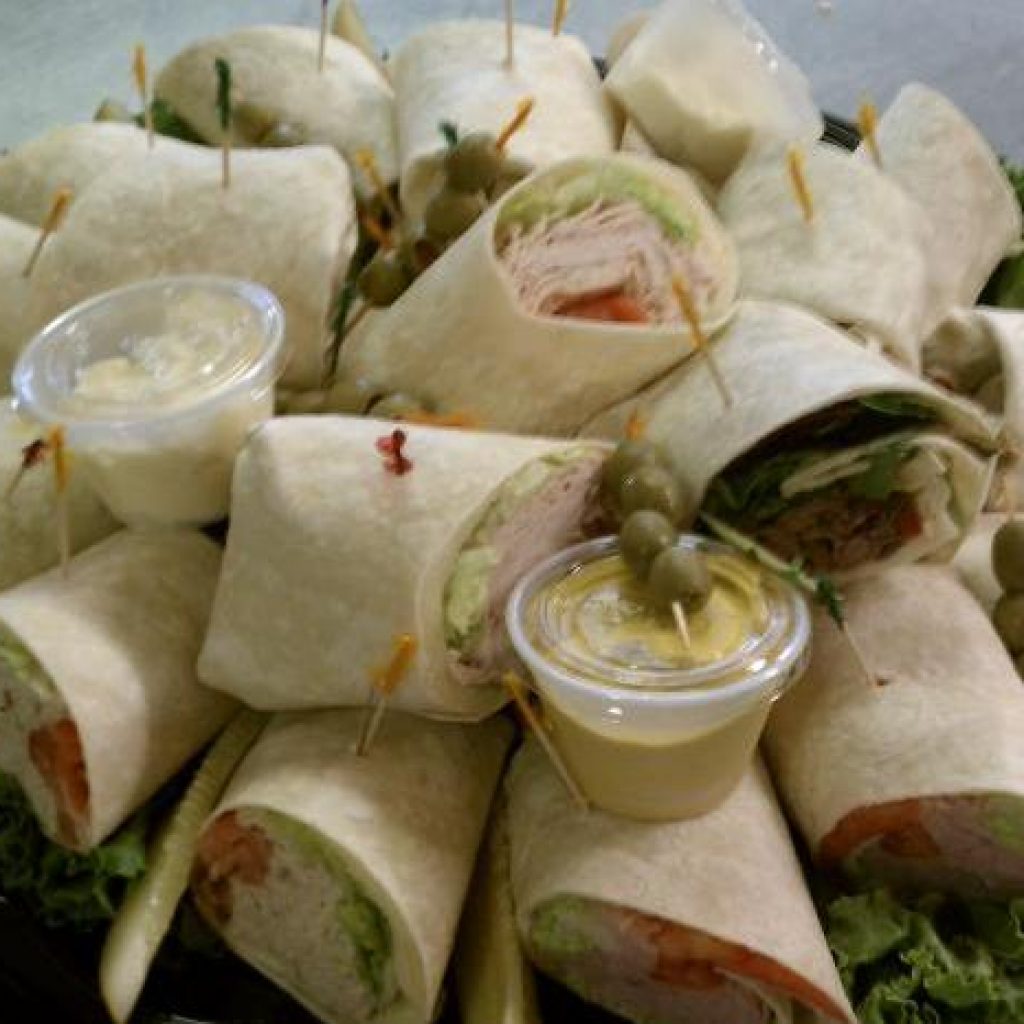 PARTY PLATTERS AVAILABLE!
ALL YOUR FAVORITES AVAILABLE  TO FEED A HUNGRY CROWD!