A different special each and every day to spice up your week!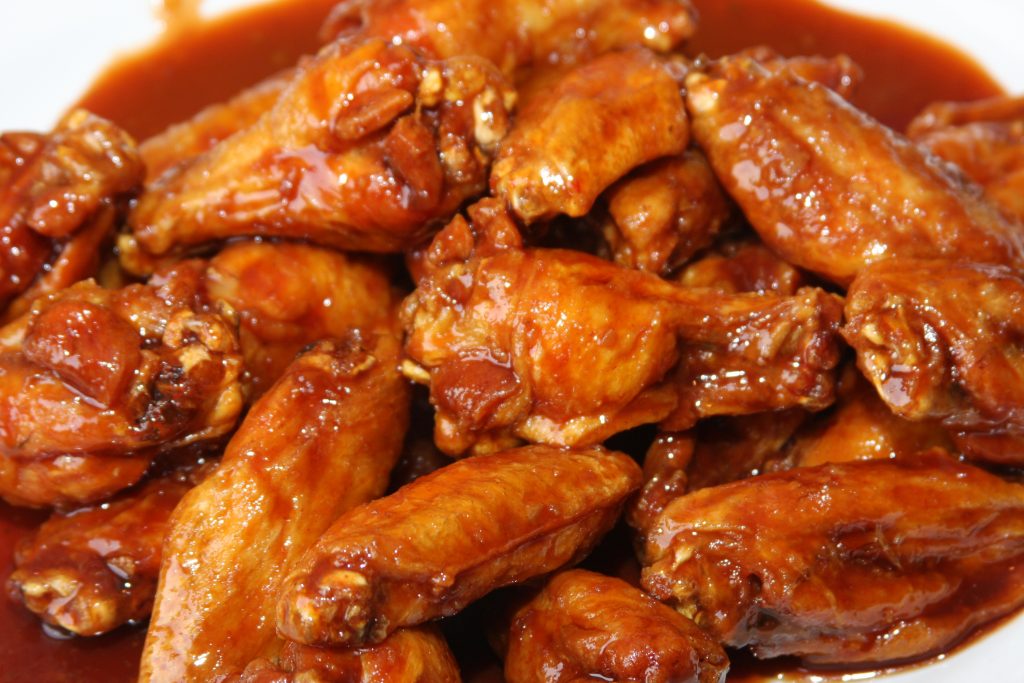 Monday: Wing Night (4pm – 10pm)
LT Evan's has taken chicken wings to a whole new level by saucing and tossing them in a choice of 18 different LT's homemade flavors. Enjoy $.50 jumbo wings. From mild to wild, pick your sauce. Compliment your wings with LT's homemade blue cheese dressing, celery, or another favorite dipping sauce.
Tuesday: BBQ Night (4pm – 10pm)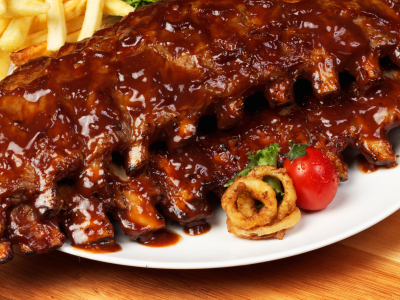 LT's homemade BBQ sauce makes this meal the most tender, tastiest, best BBQ north of Texas. Choose 3 items for $14.99 – baby back ribs, ribeye steak, chicken breast, shrimp skewer or chicken wings. Served with fresh cut French fries and creamy Cole slaw! The hardest part is choosing just 3!
Wednesday: Fish Fry (4pm – 10pm)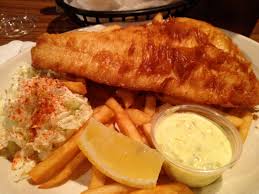 LT's famous All you can eat Fish Fry for $12.99– A real local favorite. A generous portion of fresh haddock dipped in our homemade beer-batter, deep fried to a golden brown. All platters served with fresh cut french fries, the only kind served here – and LT's homemade coleslaw and tartar sauce. Bring your appetite!
Thursday: Seafood Feast (4pm – 10pm)
A 6oz lobster tail, crab cake, shrimp scampi skewer and your choice of 2 sides. Served with drawn butter and our homemade tartar sauce 22.99
Peel & Eat Shrimp: ½ lb. 7.99 or 1 lb. 13.99
Thursday: Drink Special: Long Island Ice Tea $3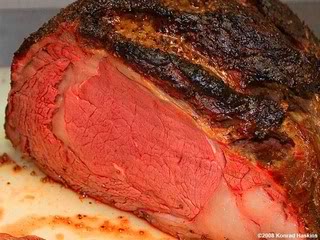 Friday (11am-11pm) and Saturday (11am-10pm): Prime Rib
Prime Rib is an LT Evan's house specialty. Every Friday and Saturday, LTs is offering $3 off every Prime Rib Entree. Our rib is USDA Choice and hand cut to order – every time. Choose between a queen cut (10 ounces) or a king cut (14 ounces). Chargrilled, cajun Blackened or Montreal Style.