Join the LT Evan's Team! We're always looking for experienced waitstaff, cooks, bartenders and dishwashers. We strive to build a team that is courteous, friendly, and above all, committed to service excellence. We value passion and personality as much as experience and are willing to teach those willing to learn. You may download a copy of our employment application, complete and bring it with you when you apply in person. No telephone calls please.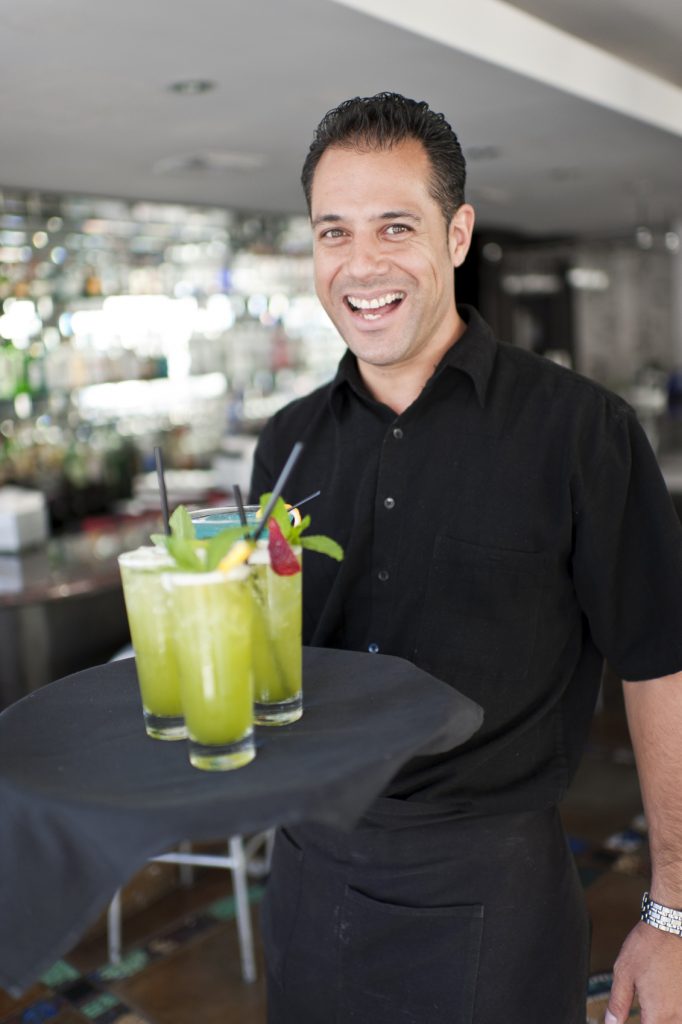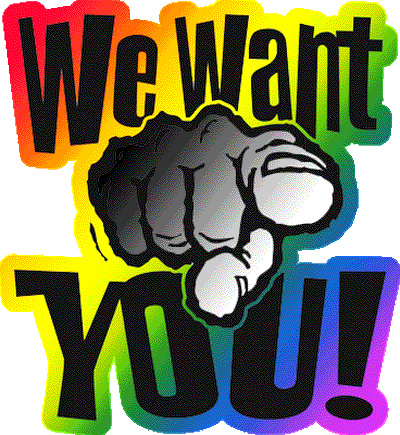 Click Here to Download the Application
Apply in Person – Best Time 10am-12pm
Positions Available: full time or part time
LINE COOK
SERVER
DISHWASHER/PREP
Must agree to work weekends. Good Work Ethic.
Our application is in an Adobe PDF format. If you have trouble viewing the file, please download the Adobe Reader for free.