Larry Willard has been in the bar and restaurant business for over 50 years. After 25 years of working for someone else, he and his wife Teresa realized his dream to open his own restaurant. We wanted to offer Danville a restaurant with excellent food, a relaxed and casual atmosphere and of course, great service. Both Larry and Teresa have strong community roots and a long family history tied to the Danville area. So in the spring of 1997, We opened LT Evans, named after our youngest son, Evan (who was 2 years old at the time).
24 years later, LT's has served Danville regulars and visitors from every corner of the country with good food, service and hospitality. It's become a local hotspot for dinner, drinks and socializing! We offer a wide variety of American cuisine – Entrees, appetizers, soups, sandwiches and salads. Our choice Prime Rib is a house specialty. Wings and Burgers are best in the Area! We have a full bar. For the beer connoisseur – a wide selection of crafts and imported beers are available.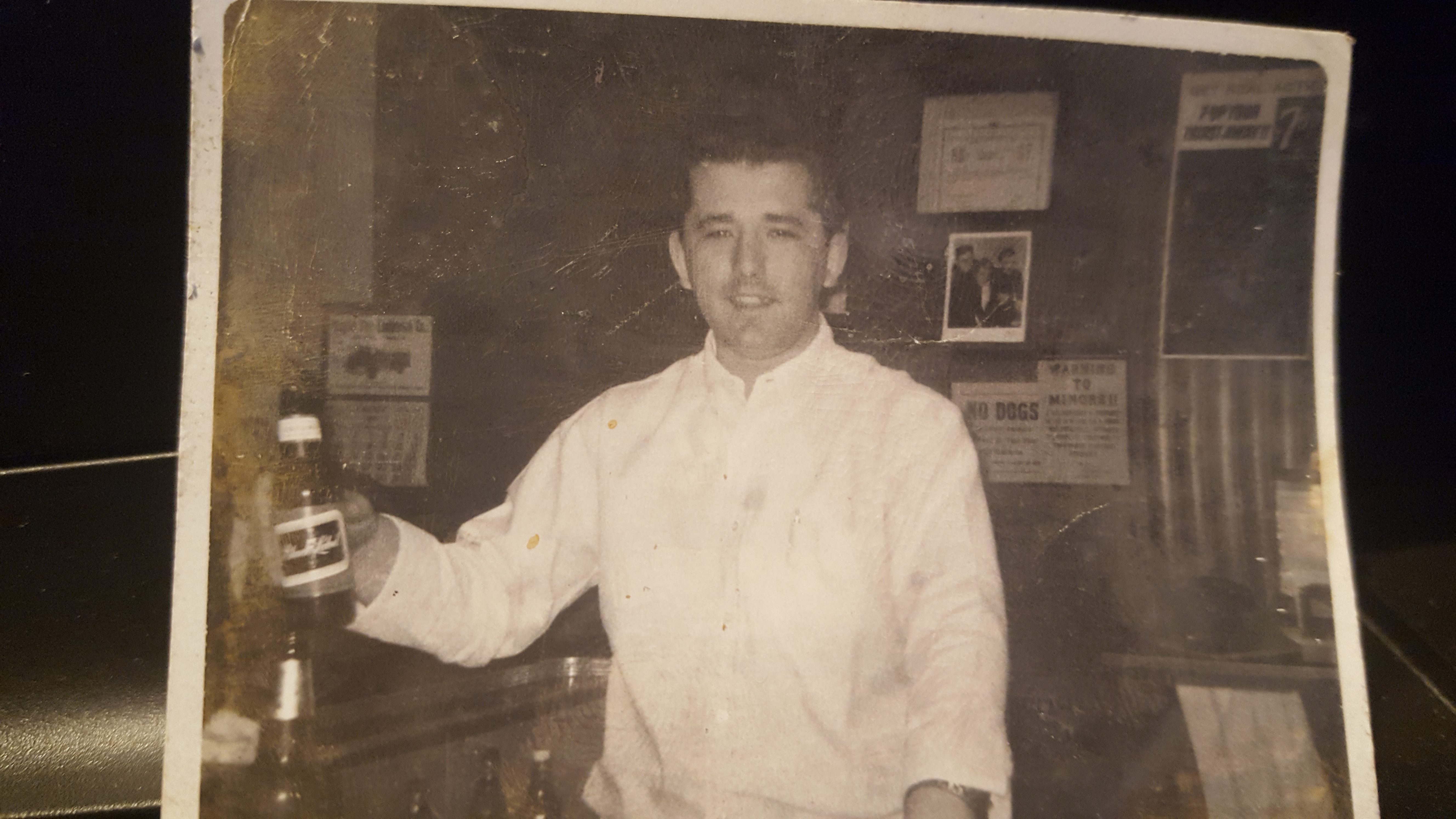 God has blessed us and our family is constantly expanding. We have four children and 5 grandchildren- Larry Jr. , Tony (and his wife Chris & Grandkids Andrew and Brooke), Courtnie (and her husband Matt & Grandkids Sam, Bennett & Sadie) and Evan (and his wife Blair) . Evan has decided to make LT Evans his full time occupation.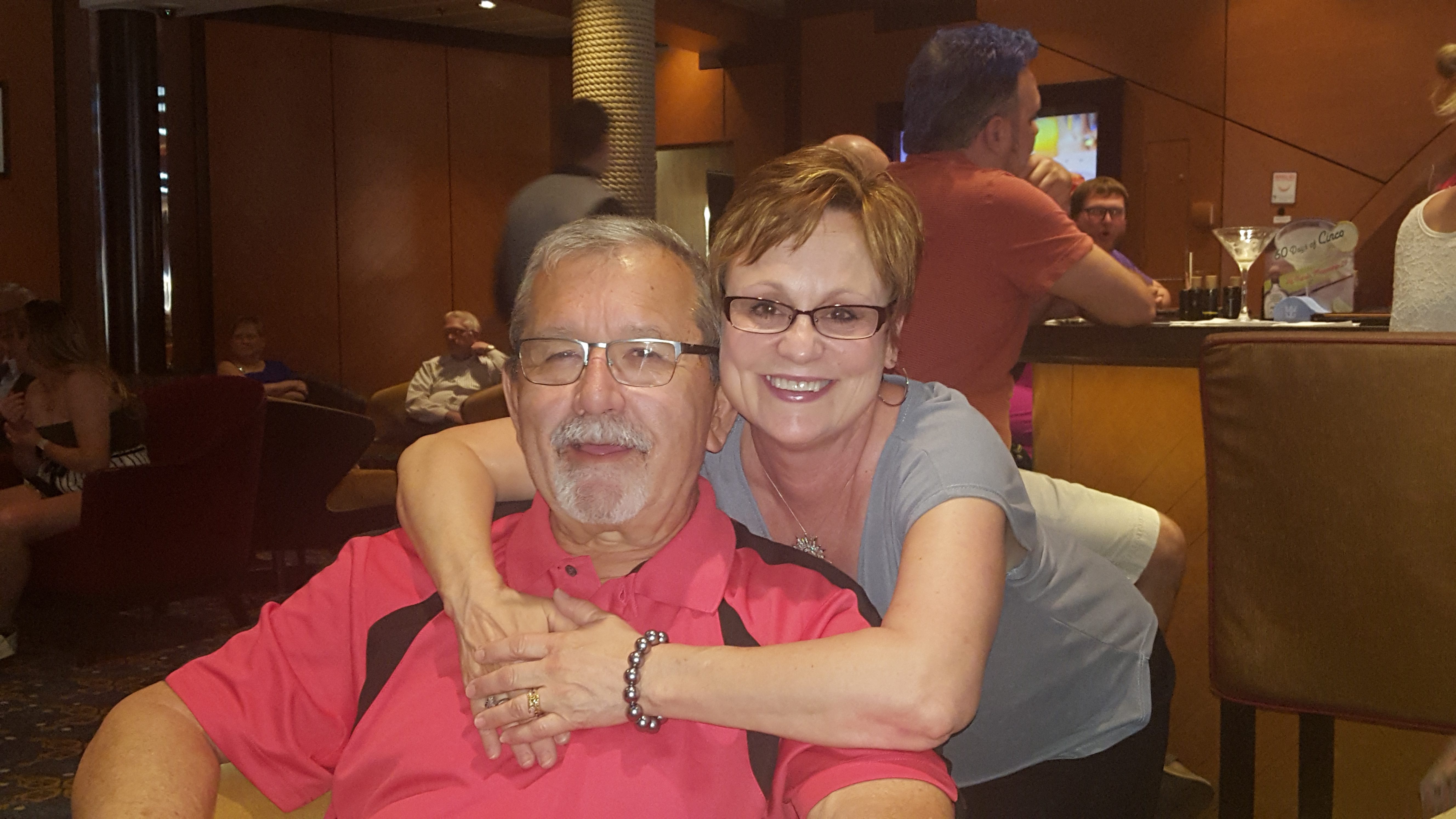 Family Owned and operated!
For those of you who have visited our establishment, we thank you for your patronage. For those of you who have not, we hope that you will visit us soon and join our growing list of regular customers.